Delighted to feature in Exmoor Magazine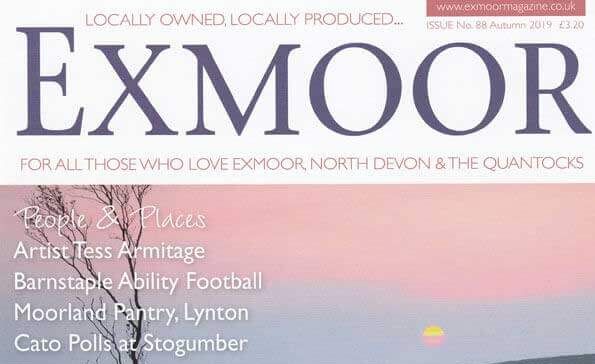 We are delighted to have given coverage to our client Cato Poll Herefords in Exmoor Magazine this summer.
The article, written by Laura Hogevold, is about the Cato Poll Herefords Herd which is based in Stogumber, West Somerset and owned by Jonathan Moorhouse.
The herd is a winner of many recent accolades including South West Herd of the Year for 2016 and 2018.
Jonathan, who set up the herd in 1996, has been farming for the past 50 years was delighted to talk to us about why he set up the herd, his past in dairy farming and the legacy he has created for the future of Hereford farming.